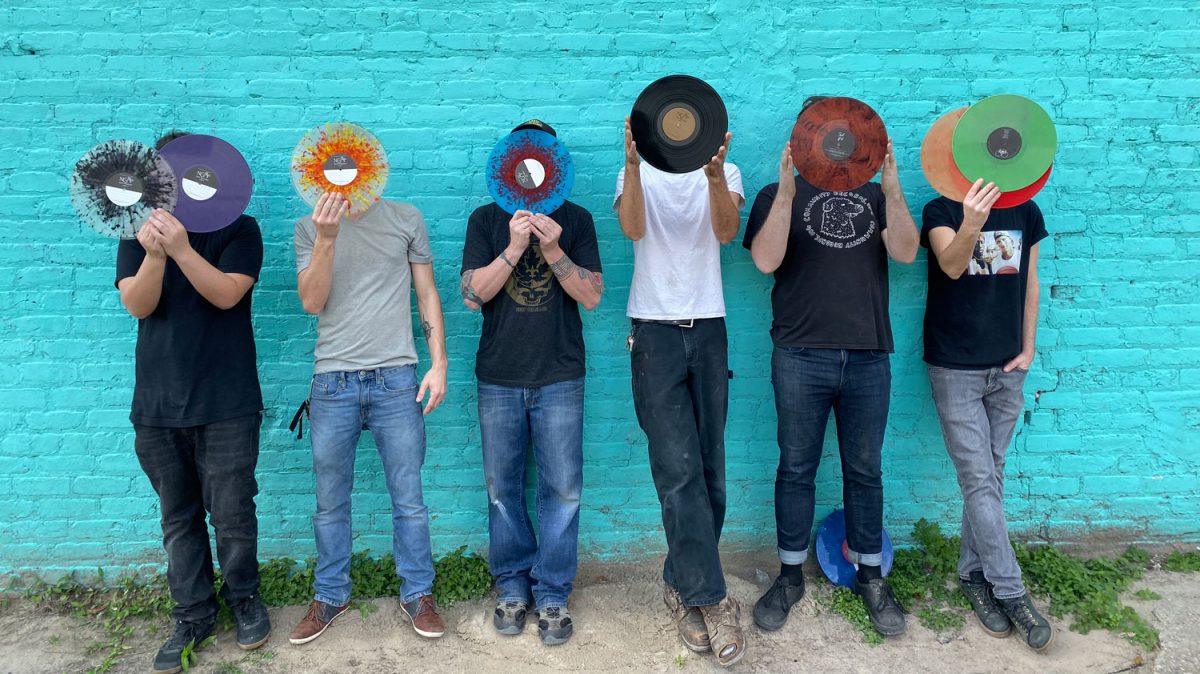 Bringing you the music we love, on the format we are in love with.
Proudly established in New Orleans, we are pressing quality vinyl for the local, national, and international scene. Our mission is to promote and highlight some of the talents we have the privilege of working with.
As a manufacturing facility, we are coming across a lot of wonderful music. The idea of a club came to us with the desire to share and promote some of the diverse talents we have the chance to work with. With a strong commitment to quality and creativity, we are pressing limited editions for our subscribers.
We aim to please everyone with 180 gram black vinyl for you Audiophiles all the way to limited edition low run splatters for a bands Uber Fans…
---
Contact Us
Questions? Concerns? Get in touch with us:
ADDRESS: 1336 Montegut Street, New Orleans, LA 70117
TELEPHONE: 504-507-8621
EMAIL: info@neworleansvinylclub.com